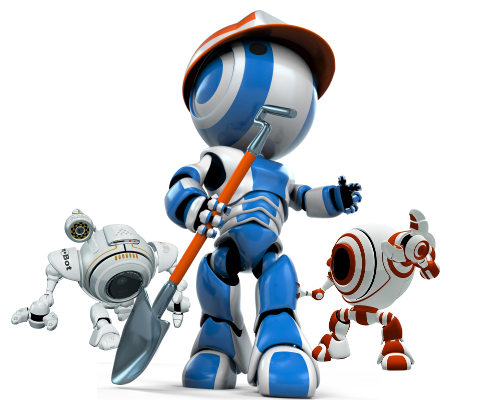 Featured
News
Consulting
We'ra a full service software company. Our past clients include AMC, VML, Quest Diagnostics and we've been sub-contractors on projects for Lucas Films, Ask Santa and Payless Shoes. We like Rails, Java, Flash/Flex, Android and iOS -but if things get down-right outrageous – we're php and C/C++ friendly!
So if you've got a problem ad don't know where to turn. Call the Digital Gnomes Team.
HMIS
We provide software solutions for HMIS needs. Manage funds, shelters, programs. Run HUD compliant reports or your own custom reports. Share or archive your data, import or export it. Capture Outreach data on your mobile devices. We can even accomodate organizations with network sharing restrictions by providing an on-site solution.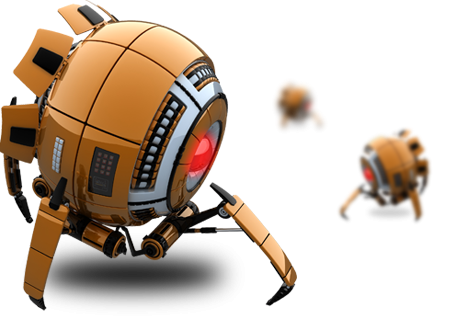 WarGnomes
Tabletop gaming software - 'cause gnomes play games too!